Cardenas Software focuses on bringing your ideas to reality with a team of Full-Stack Engineers that are experts in the field. From ideation to design, implementation, maintenance and integration, we got your back.

Need to scale your tech stack? Redesign your website or uplift your web services? We got you.

Got a start-up idea? We got it from here. We'll take care of software architecture, APIs, UI/UX design, integrations, deployment and everything in between.

Our design team will create SEO friendly and dynamic web pages that will stun your users and generate leads whether it's WordPress or a custom CMS.

Our eCommerce expertise is second to none. Let us guide you through the competitive world of eCommerce. We specialize in Shopify and WooCommerce solutions, sale channel integrations and digital marketing.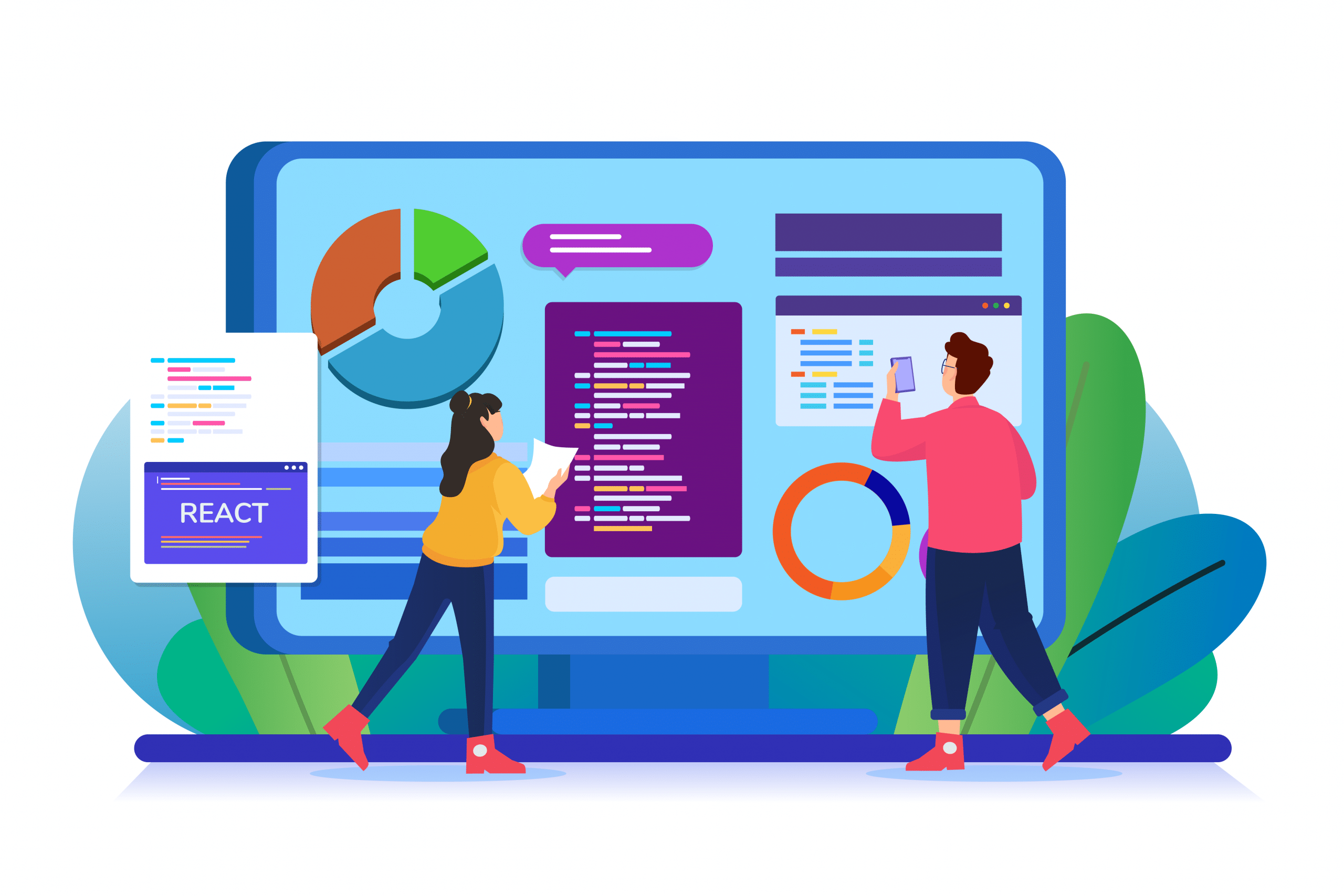 Templates and tools built by experienced engineers
Our CMS plugins, custom templates and services are built to last, tested and continuously improved.

Our team is reliable we build reliable software. Our test-driven approach allows us to continuously deliver quality software with confidence. 

Our team is based in the US and Mexico, allowing us to communicate effectively and have a quicker turnaround on your needs.
Our years of experience and operation allows us to have a large pool of resources to pull from. Access to proprietary code libraries, plugins and snippets of code allow us to deliver software solutions faster without sacrificing quality. 
There is no project too small or too big. Tell us all about your project to get started!
WE WORK HARD WE PLAY SMART
We keep our clients happy
We serve a myriad of clients all over the industry. From eCommerce to real-estate to entertainment content.