Convention Events WordPress Website Service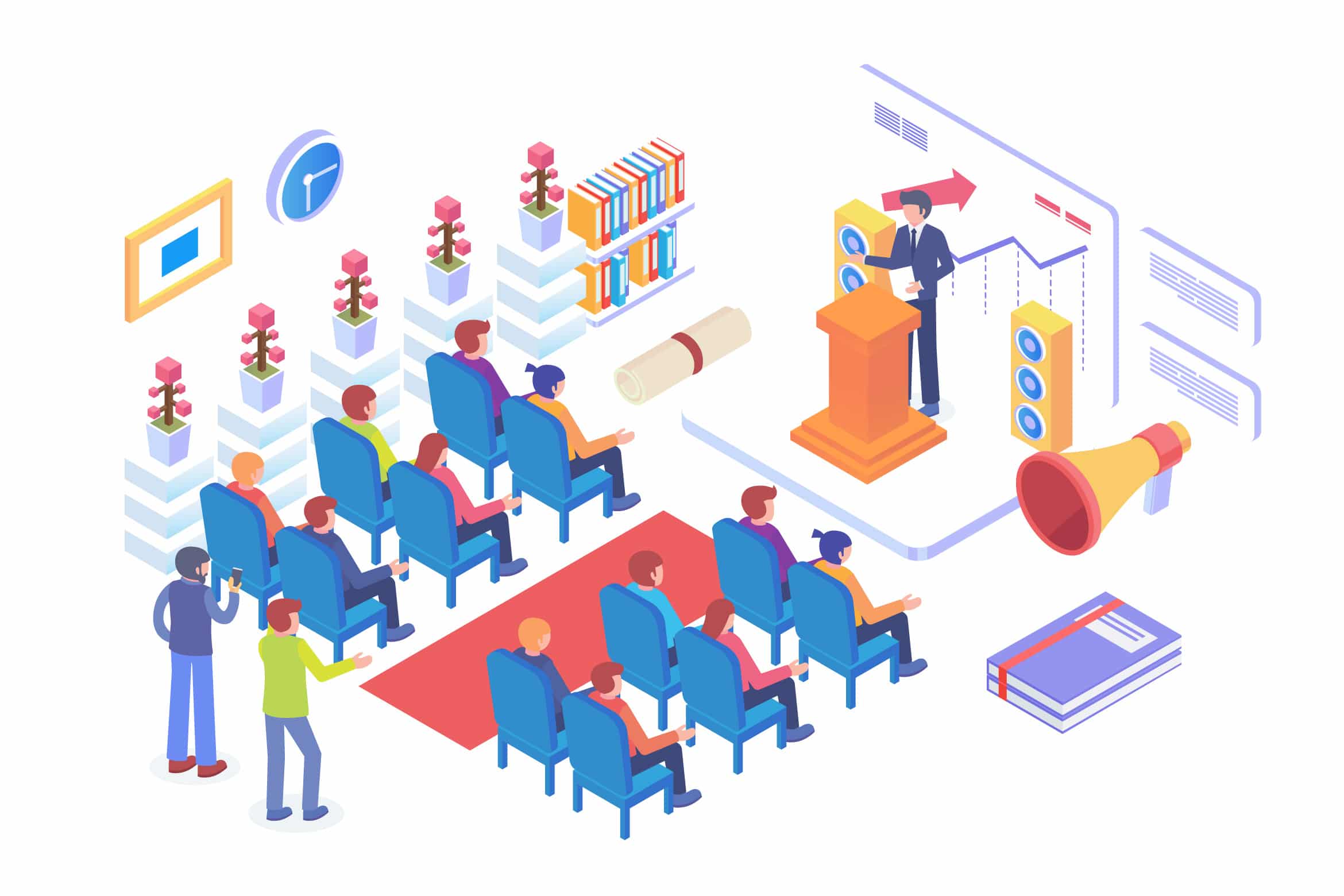 Custom Special Events Landing Page & CMS
Landing page for your convention, event, seminar or conference. Manage event schedule, FAQ, guests list, vendor signup and listings, exhibitor signup and listing. Everything you need for your event!

Managed Hosting & Services
Scalable & reliable hosting services. DevOps services provided by our expert team will keep your web page running fast and your information secure.

Content Management System powered by WordPress
Use a familiar & easy to use CMS interface powered by WordPress. Make content changes quickly and easily leading to your event.

Analytics & Digital Marketing
Drive users to your event page with our digital marketing strategies. Use analytics to track users and sales.
Custom Convention Content Management
Create everything you need to manage a convention website and direct users to the information they need to attend & purchase tickets.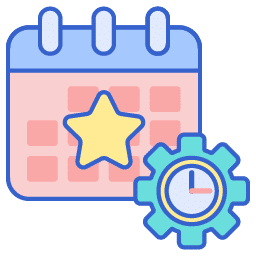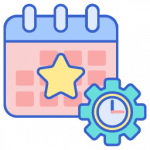 Create an event schedule users can easily find and interact with.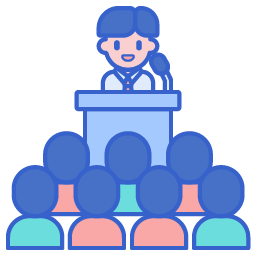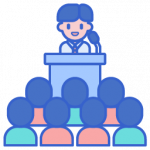 Manage event speakers, artists and special guests. Allow guests to submit an application for the event, list all guests for users to find.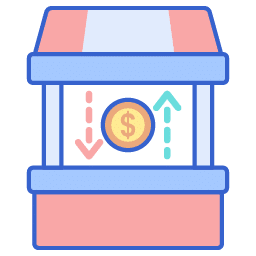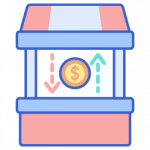 Allow vendors to submit an application and list all vendors for users to find and explore.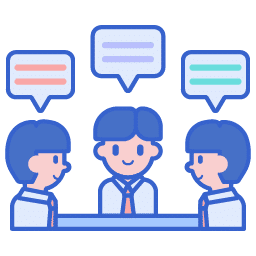 Allow users to ask questions, answer frequently asked questions and provide customer service.
There is no project too small or too big. Tell us all about your project to get started!
WE WORK HARD WE PLAY SMART
We keep our clients happy
We serve a myriad of clients all over the industry. From eCommerce to real-estate to entertainment content.